About Global Food Contact
The Global Food Contact Conference focused on the latest food contact regulations and legislations on a global scale, and provided a meeting place for everyone involved in the food contact supply chain.

Industry leaders and legislators from across the entire food contact supply chain gather to explore and exchange information regarding global food contact developments and inititatives, and forecast the future industry landscape.

Why should you attend:
Deepen your understanding of international FCM requirements
Hear about the latest industry trends
Updates on food contact legislation globally
Great opportunity to network with food contact professionals
Recieve the latest information on regulatory requirements in all the key markets you export to including Canada, China, Japan, Africa, India and more.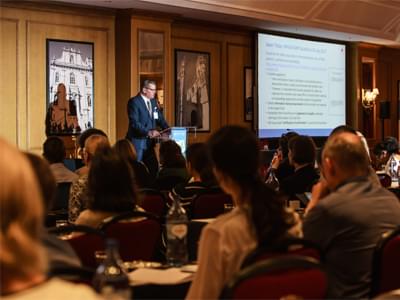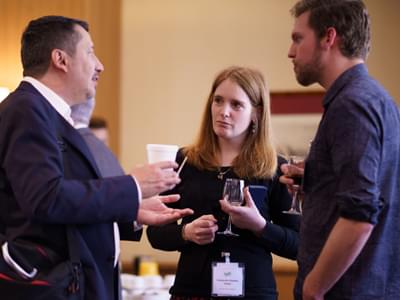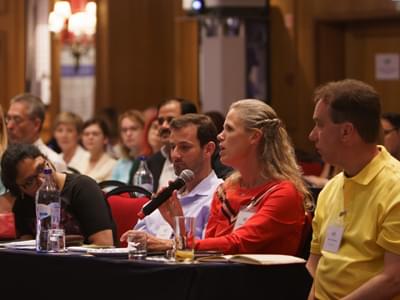 ---
"Great overview of the evolving food contact regulations in main regions of the world"- Food Safety Regulatory Manager, Danone
---
Who attends Global Food Contact